£

12.95
Striking Towels - Fully Customised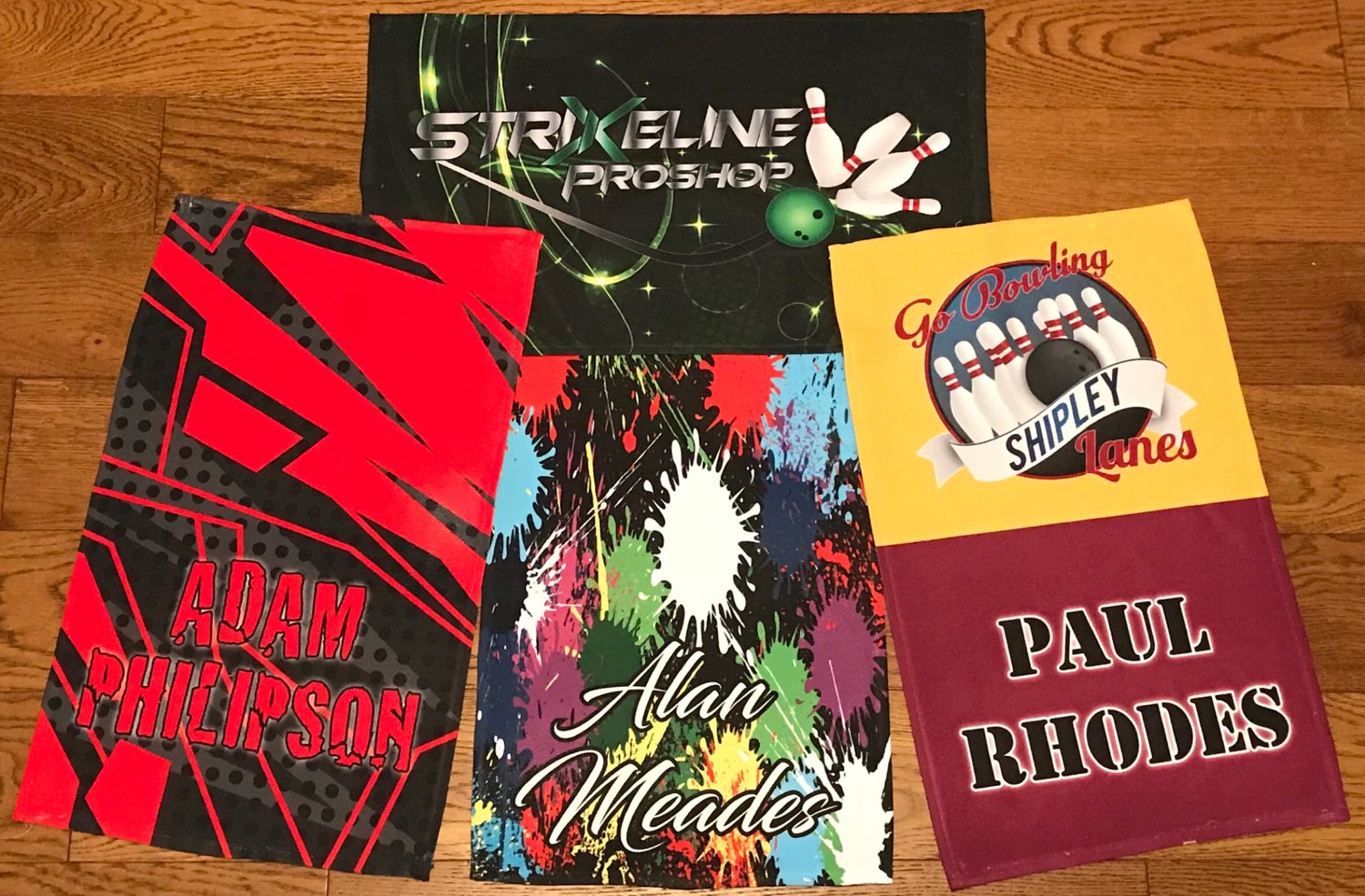 Fully Customised Sub-Printed Towel
These towels can have can have any design on them. Background design can be created from scratch for a team style or use it as an award present, simply let us know your idea and we'll bring it to the towel.
Purchase here and we'll discuss the design details via email conversation after check out.
Any question before-hand, please let us know.